At our company, we are tirelessly dedicated to producing plastic products that meet all the requirements of the customer We attach particular importance to the quality of our products and ensures that it's exceptional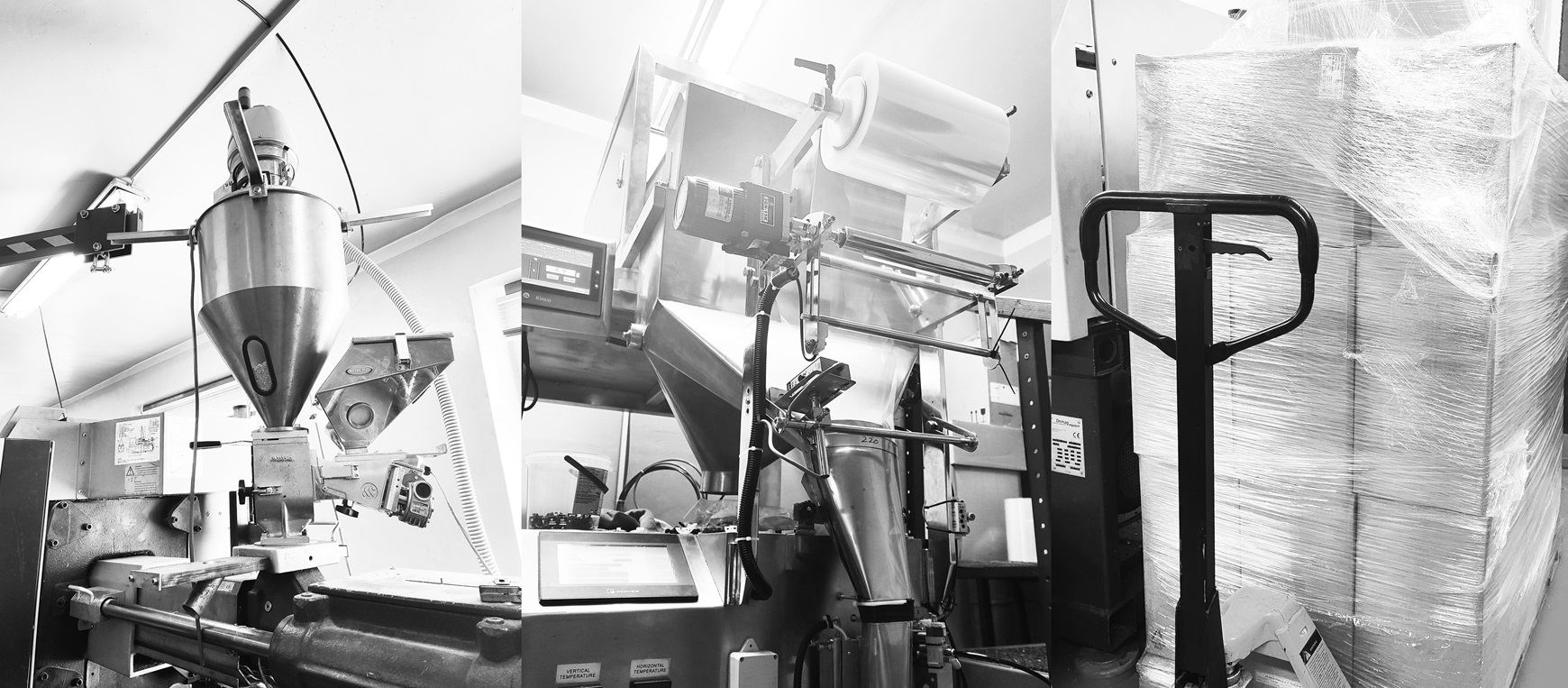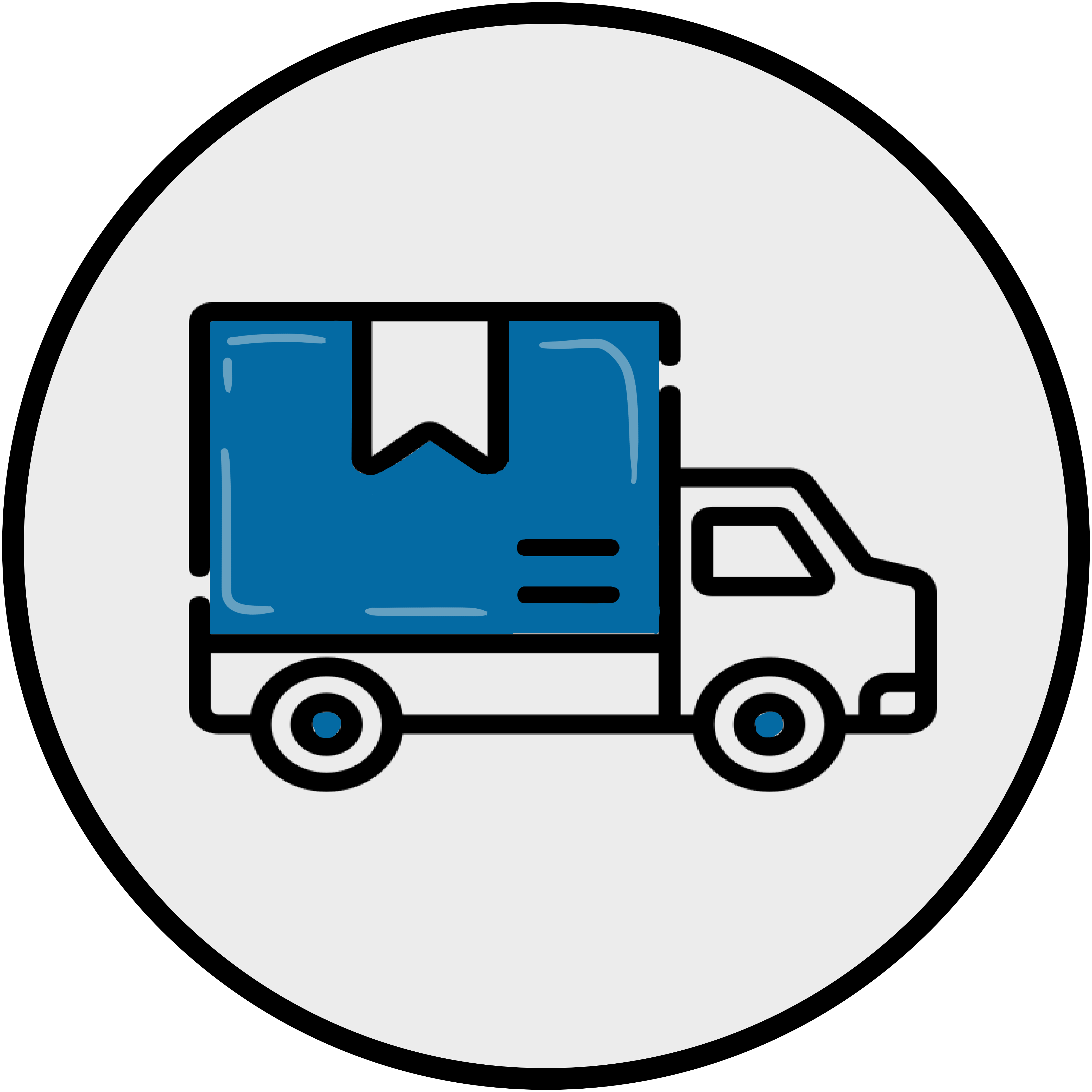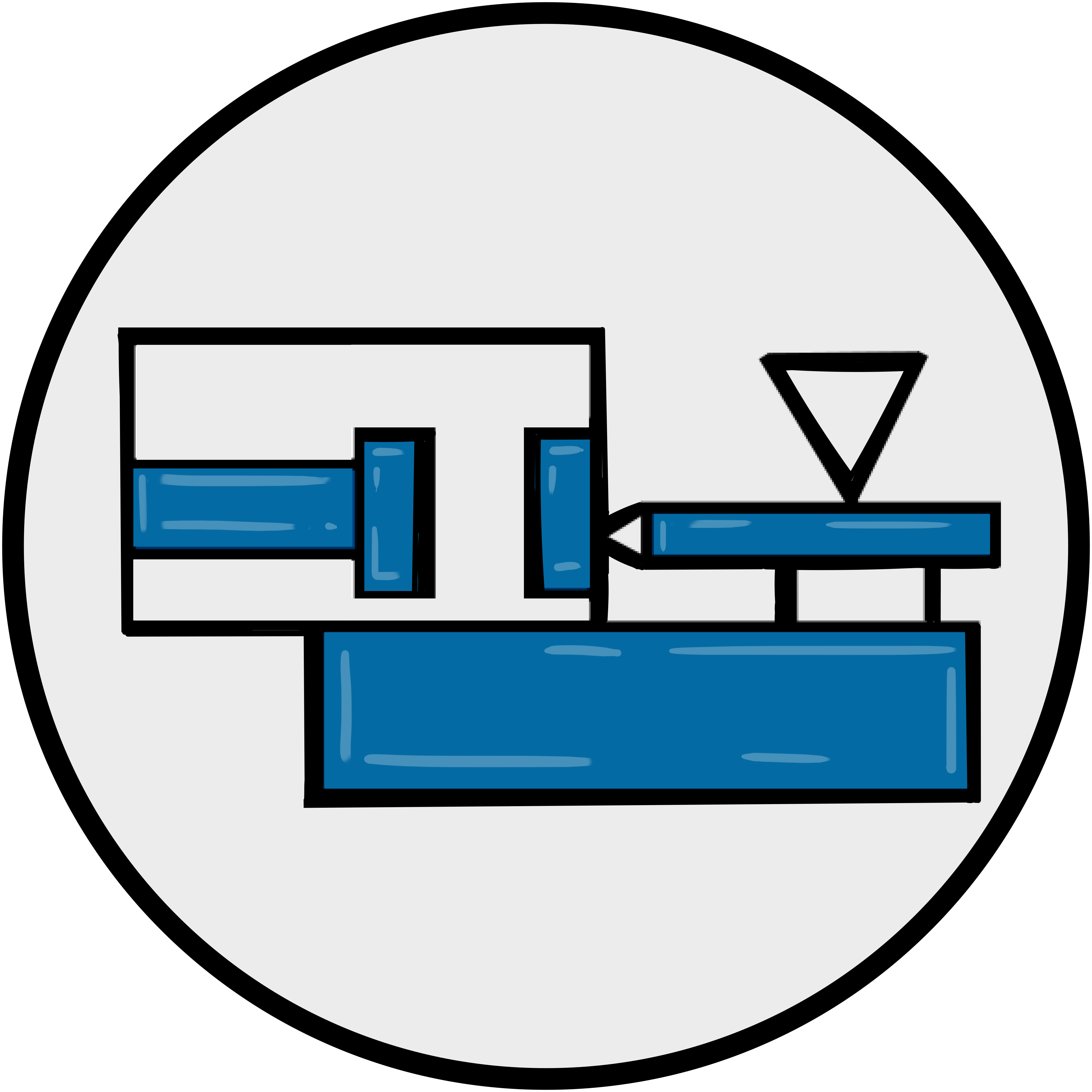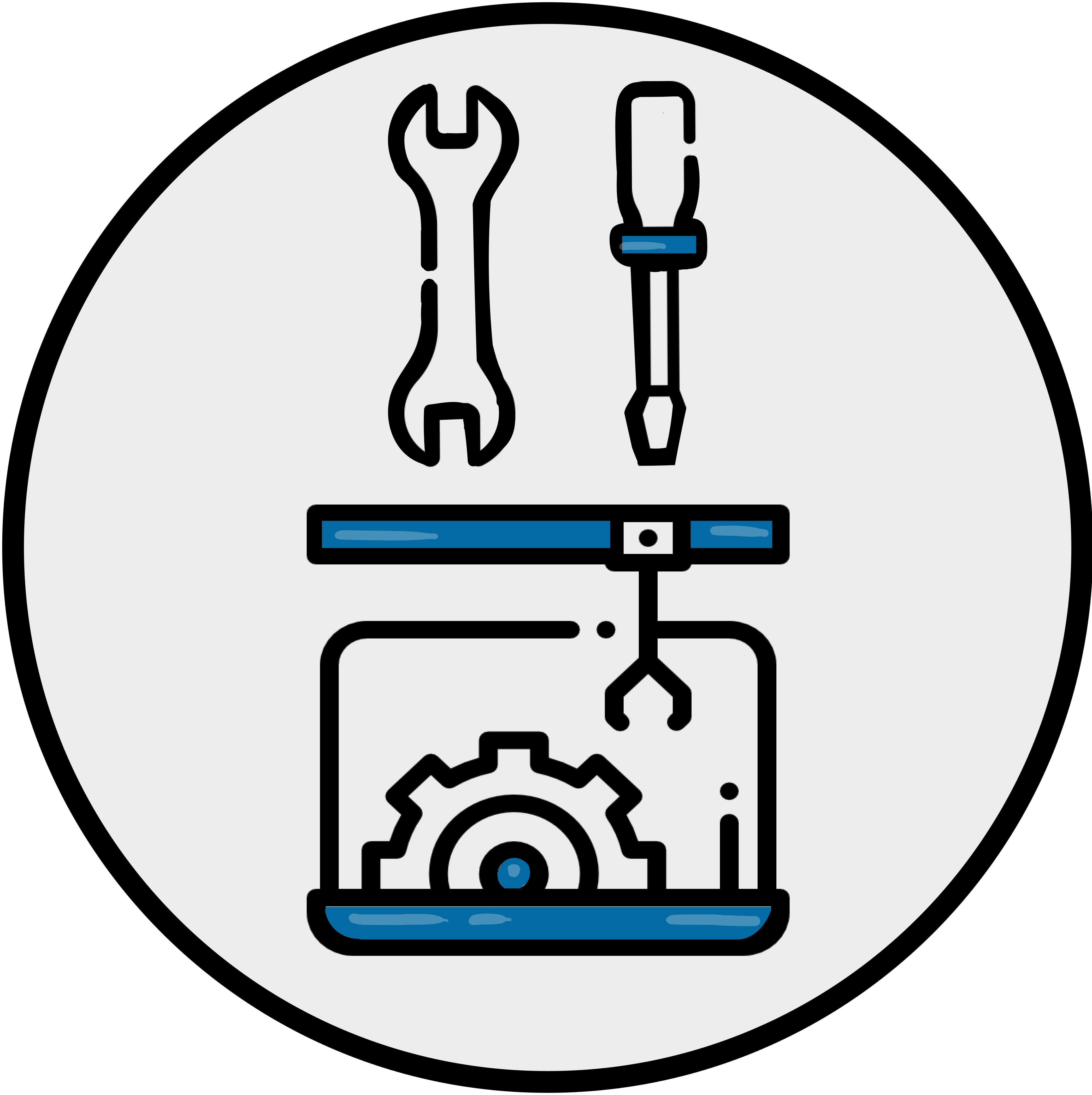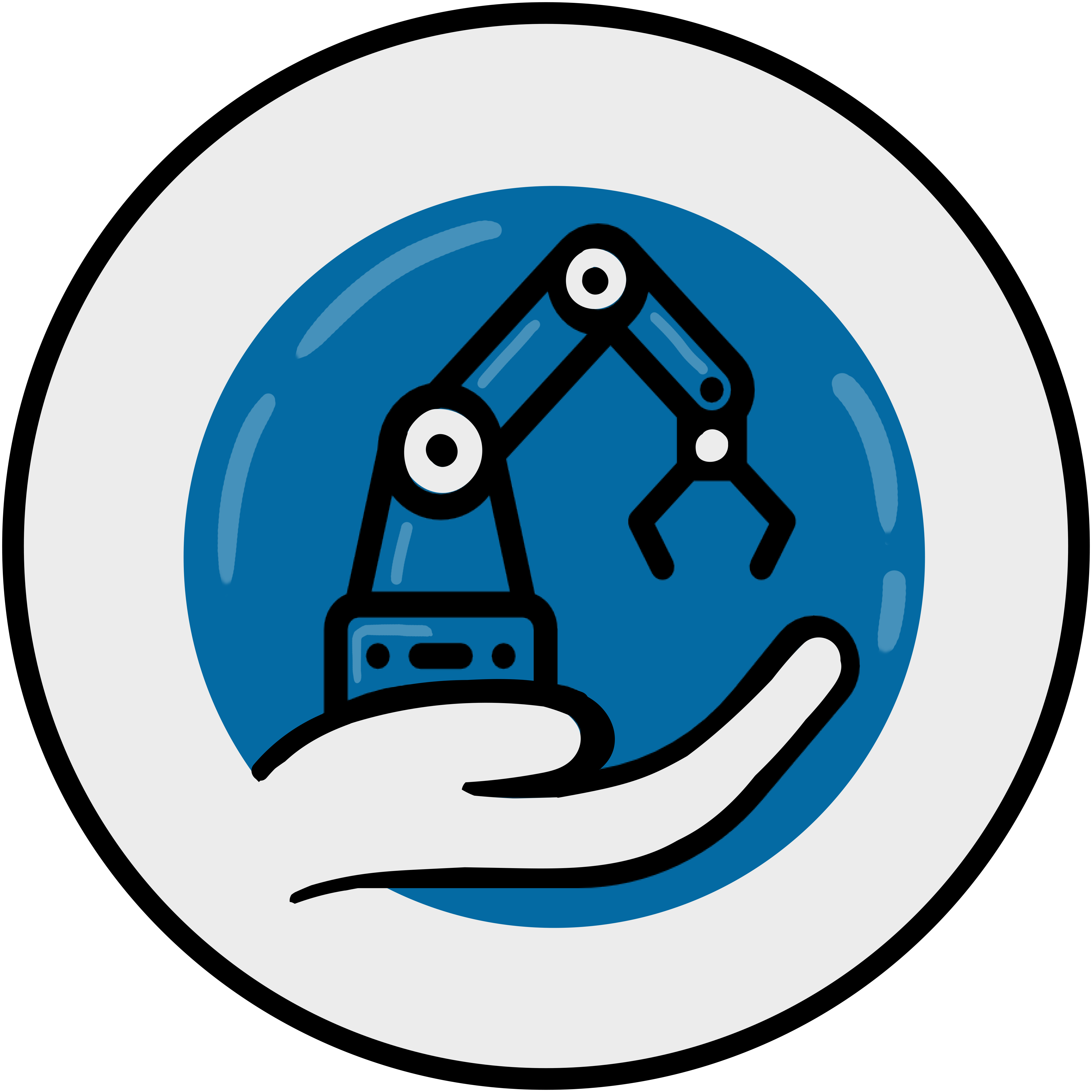 BALTPLAST RKF company was registered in Latvia in 2001. The main business of the company is the production and wholesale of plastic products. We offer such types of plastic products like: electro install products,products for civil-repair works,extra products.
We always make sure that technologies used by our production plants are up to date and follow the latest trends in the developing industry of plastic supplies manufacture. This is how high quality and certification requirements compliance of our products is achieved. In 2005, the company received a certificate of international standard ISO 9001: 2000. Currently, the company products are certified according to CE standards.